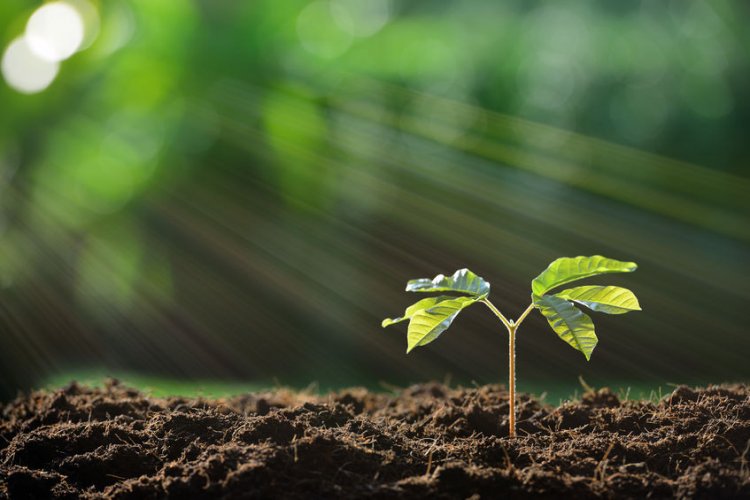 On June 5, Russia celebrates the professional holiday of environmental protection specialists, nature advocates and environmental activists. Ecologist's Day was established by Decree of Russia's President Vladimir Putin in 2007, at the suggestion of the Committee on Ecology and Environment Protection under the State Duma of the Russian Federation. Ecologist's Day coincides with two other environment-related observances: World Environment Day and International Water Body Cleaning Day. World Environment Day was established by a resolution of the UN General Assembly in 1972.
Therefore, environment protection activities are taking place across the world as well all over Russia. The theme of this year's World Environment Day is "Reimagine. Recreate. Restore." According to WED official website, we can become the "restoring generation" that would be able to recreate and protect ecosystems. We could start small: with urban greening, restoration of parks, and cleaning rivers and river banks.
As for the cleaning of water bodies, according the Ministry of Natural Resources, there will be over 400 water body cleaning activities undertaken in Russia on June 5. The diving team of the Ministry of Emergencies of Russia will join the event in the outer Moscow to help clear a water body of objects hazardous to the environment and human health.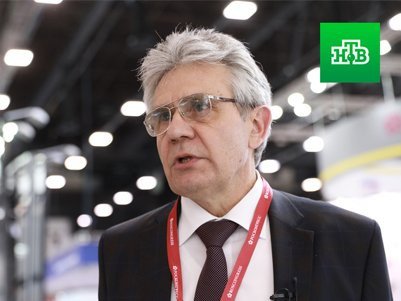 Another communication of the Ministry of Natural Resources says that children will participate in the nationwide Ecologist's Day event as well as adults. The nationwide online quiz EcoLOGIKA is included in the event, as well as the scientific environmental ScienceSlam, and the "environmental stand-up" with participants invited to record their performances and post them on social media with special hashtags. 
Environmental issues were discussed at the Saint Petersburg International Economic Forum as well. For instance, in an interview to NTV channel, President of the Russian Academy of Sciences said that post-pandemic challenges for the science sector included the environment:
"I think that the next challenge for a term longer than six months or a year will concern the environment. Things have piled up a little bit: the fact that we have polluted the country, the upcoming carbon border tax from Europe, and the general issue of green economy… Things have come together to such a degree that for our science, this challenge could be equal to that of the pandemic," RAS President Aleksandr Sergeev says.
Based on open-source data.