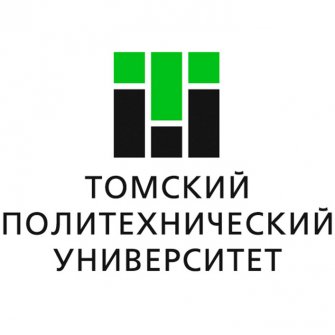 The Tomsk Polytechnic National Research University is historically the first engineering university in the Asia-Pacific part of Russia, established in 1896 by Emperor Nicholas II and known originally as the Tomsk Technology Institute of Practical Engineers.
One of the leaders of technical education in Russia, the University is positioned as an interdisciplinary network center of excellence in the field of resource-efficient technologies.
TPU's breakthrough research is concentrated around four basic clusters: Planetary Resources, Sustainable Energy, Medical Engineering, Safe Habitat, and two supporting ones:
Cognitive Systems and Telecommunications, Social and Humanitarian Technologies in Engineering.
The University won the 2013 contest for state support. This prize is given to leading universities of the Russian Federation toward raising competitiveness among the world's leading centers of science and education.
Today TPU ranks among the Top 10 universities in Russia and the Top 400 universities in the world.
It has the status of "a particularly valuable object of cultural heritage for the people of the Russian Federation."
The University has been a member of 11 well-reputed international organizations, including the Association of Leading European Universities in Engineering and Research (CESAER) and the Euro-Asian Consortium Linking Universities of Science and Technology for Education and Research (CLUSTER), in which TPU was the only Russian university. In 2013, Tomsk Polytechnic University joined the Association of Technical Universities of Russia and China (ATURC) as the 30th permanent member.
The National Research Tomsk Polytechnic University consists of 11 scientific, educational and educational institutes, 97 departments, 65 research laboratories, including 21 operating internationally.
On June 3rd, 2020 the governor of the Tomsk region and the chairman of the Supervisory board of the Tomsk Polytechnic University, Sergey Zhvachkin, appointed Andrey Yakovlev as rector pro tempore of TPU. The order of appointment was signed by Valery Falkov, the Minister of Science and Education of Russia.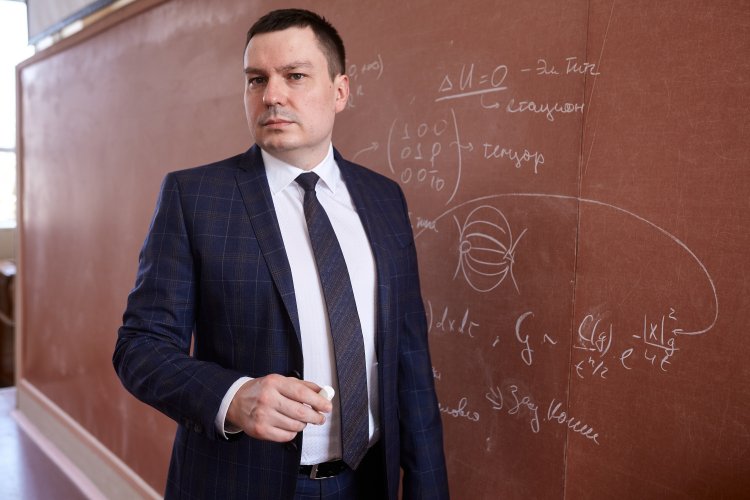 Andrey Alexandrovitch Yakovlev was born on July 7th, 1981 in the village of Chishma (Republic of Bashkortostan). He graduated cum laude from the Ufa State Aviation Technical University, majoring in Applied Mathematics and Informatics. Andrey Yakovlev is a Doctor of Physics and Mathematics.
Since 2008 Dr. Yakovlev has worked at Rosneft-UfaNIPINeft LLC. He developed a method of spectral modeling of oil-bearing formations which has proven itself well in practice and has been successfully used ever since.
At the same time, he carried out scientific work at the Institute of Mathematics of the Ufa Federal Research Center of RAS.
Between 2015 and 2019 Dr. Yakovlev headed the Department of New Technologies for Geology and Development as well as managed technology development programs in Gazpromneft NTTs LLC, also taking care of expertise and efficiency management programs for innovative projects at the Gazprom Neft PJSC Production Directorate.
In November 2019, he was appointed the first Vice-Rector of the Tomsk Polytechnic University. Dr. Yakovlev teaches a graduate course at the School of Natural Resources. In June 2020 he was appointed the Rector of Tomsk Polytechnic University.