Дорогие читатели!
Портал «Научная Россия» представляет новый тематический раздел «Электронные технологии», созданный при поддержке ведущего отечественного научно-исследовательского центра АО «НИИМЭ»!

Научно-технологический процесс нельзя представить без развития передовой элементной базы, без приборов, способных обеспечивать работу современного цифрового пространства. В такой наукоемкой отрасли как электронные технологии, как нигде важна независимость от зарубежных производителей. В материалах, посвященных развитию электронных технологий, мы расскажем вам о достижениях в области микро- и наноэлектроники, новых полупроводниковых изделиях, интегральных микросхемах и нейроморфных системах, а также о том, где и как создаются уникальные приборы и новейшая техника будущего!
Материалы рубрики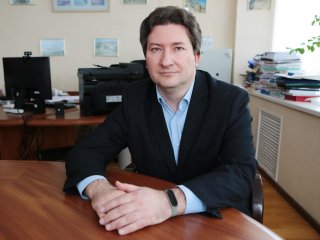 From April 1, 2023, the Central Bank of the Russian Federation is launching a project to introduce a digital ruble. What is the difference of the digital ruble from cash and noncash money?