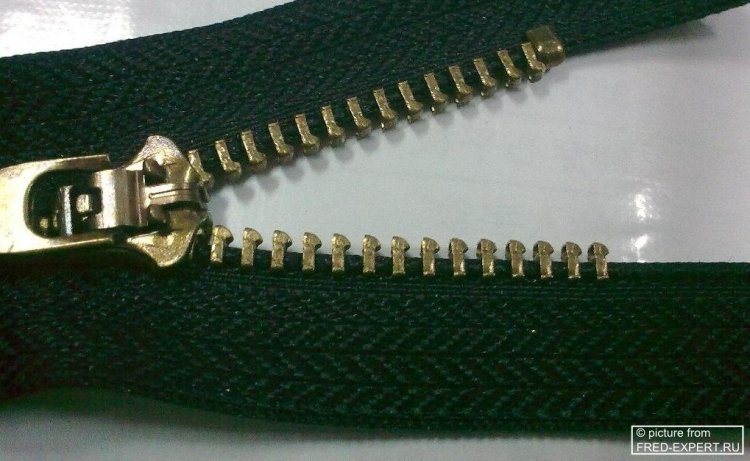 The patent for the "Separable Fastener" was granted to Gideon Sundback, a Swedish engineer living in the American state of New Jersey.
He was not a pioneer of quick fasteners: locks of similar design for high-heeled boots and shoes were presented as early as 1893 at the World Exhibition in Chicago but they never made it to commercial-scale production. Sundback modified the design slightly, resulting in the well-known zipper: rows of identical teeth on two identical tapes. The new invention did not interest the public either. Everything changed when the United States entered World War I: the American Army ordered overalls with Sundback locks for its airmen. They were dubbed "lightning" locks for the speed they can be fastened and unfastened at – unlike buttons or hooks. And servicemen did not want to give up convenient fasteners after demobilization.
The lightning-fast fastening won't come to the Soviet Union until after the war. And not World War I but World War II.