Материалы по тегу «cryptocurrencies»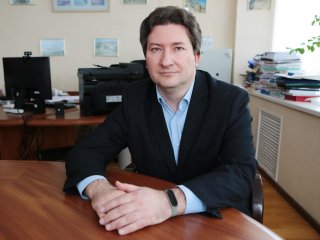 From April 1, 2023, the Central Bank of the Russian Federation is launching a project to introduce a digital ruble. What is the difference of the digital ruble from cash and noncash money?
Наше мобильное приложение
Lectures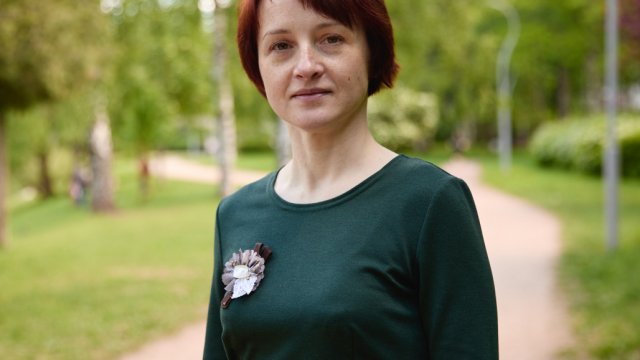 What saints did the conquistadors pray to and why did they decide to conquer Mexico? What was the ethnic, regional, and age composition of the Conquista?
Show all