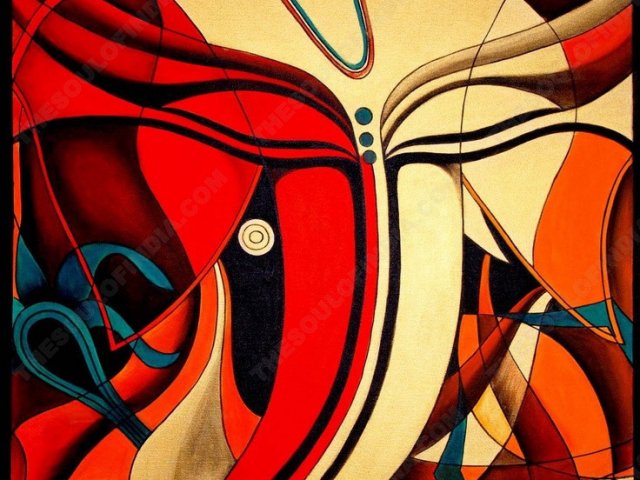 June 10 – World Art Nouveau Day
Strolling around a picture gallery, one always slows down before colorful paintings by a famous painter. And no, it's not Van Gogh's Sunflowers. You set your eyes on the bright-colored canvases by the Austrian artist Gustav Klimt, one of the most famous Art Nouveau painters.
Inspired by Byzantine mosaics, he often used gold. His women's portraits have clearly drawn faces and hands, while the clothing and the background are symbolically depicted by ornamental patterns. His best known works — Portrait of Adele Bloch-Bauer I, Judith, and the Kiss soon became a part of the mass culture and are examples of the Art Nouveau style in painting.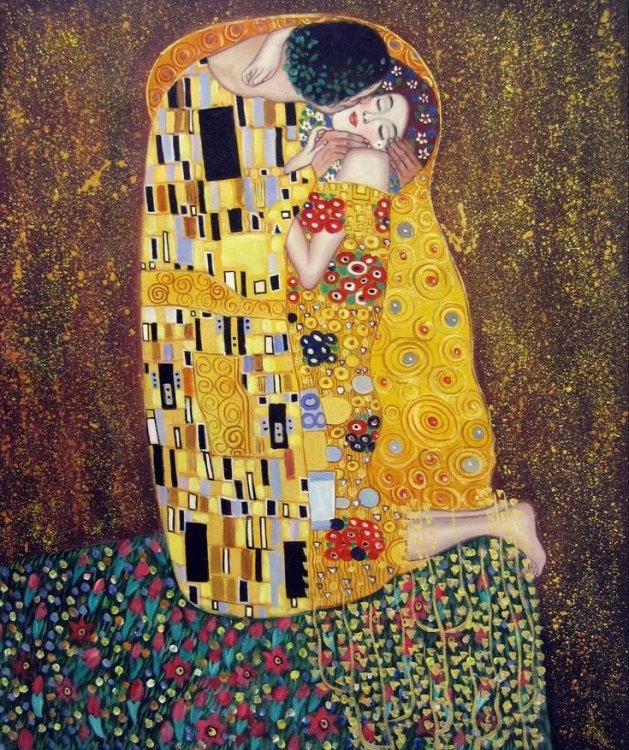 Art Nouveau is a style in pictorial, decorative and applied arts, jewelry, interior decoration, 
and architecture that emerged in the late 19th century in England,
 and then "overwhelmed" Europe with its lively forms.
Lamps with green shades on elegant golden legs, pendents with birds and abundant curves, chairs with curved backs and varicoloured upholstery. Do you recognize all this? This is it, Art Nouveau, originally devised specifically to grace our lives by bringing the "live" reality closer to art.
Art Nouveau is unmistakable: the abundance of decorative details and elements, the smooth lines, and the rounded and fluid shapes leave no room for mistake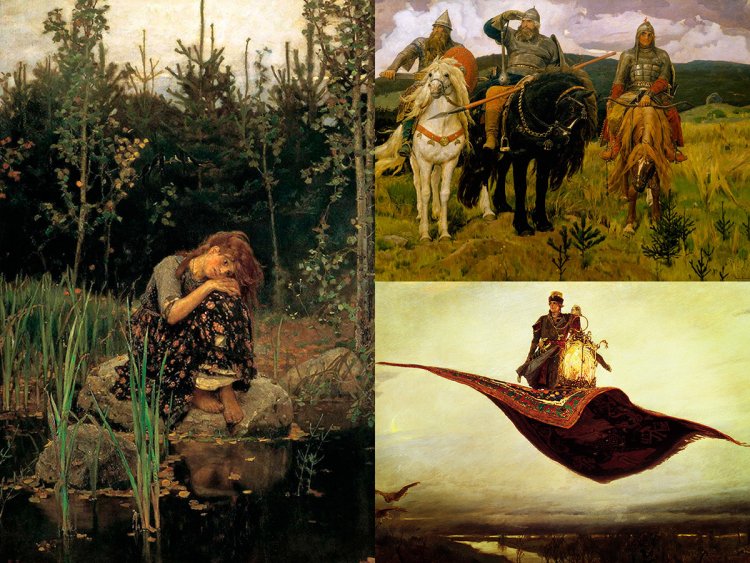 Language differences between countries produced multiple names for the style: in Austria — Secession, in the US — Tiffany, in France — Art Nouveau, in Germany — Jugendstil, in Belgium — Les Vingt, in England — Modern Style, in Italy — Stile Liberty, and in Switzerland — Style Sapin.
The Russian name for it is derived from the French moderne, meaning new. It was also called the first bourgeois or merchant style. It is so lively, mysterious and natural, which makes it so dear to the Russian soul.
Bu the way, Art Nouveau in Russia was most diverse: Vasnetsov, the fairy tale teller, Vrubel, the mystic, Levitan, the landscape painter, and the aesthetics-focused painters of the World of Art association with Benois, Somov and Serebryakova, who orchestrated multiple "artworld revolutions". In theater, for instance. They changed its appearance completely. Theaters had not used stage designers: props were boring and loud – just standard images that moved from one production to another. Artists from the World of Art worked with every production separately, with the precision of a restoration expert. This made the stage designer closer to the stage director in significance. Spectators would come to see the elegant props as well as the performance.

Art Nouveau painting mostly remained two-dimensional, as in posters and book illustrations. Artists filled their paintings with symbols and allegories. Every flower or curved tree branch has meaning. For example, a flower bud pattern is a symbol of new life. The most popular image of the Art Nouveau period was a lady in flowing attire of branches, flowers and patterns – the embodiment of a goddess from ancient myths. Art Nouveau paintings are like frozen theater performances – they make you wait for what happens next.
                                  A whiplash curve is the main feature in facade and interior decoration.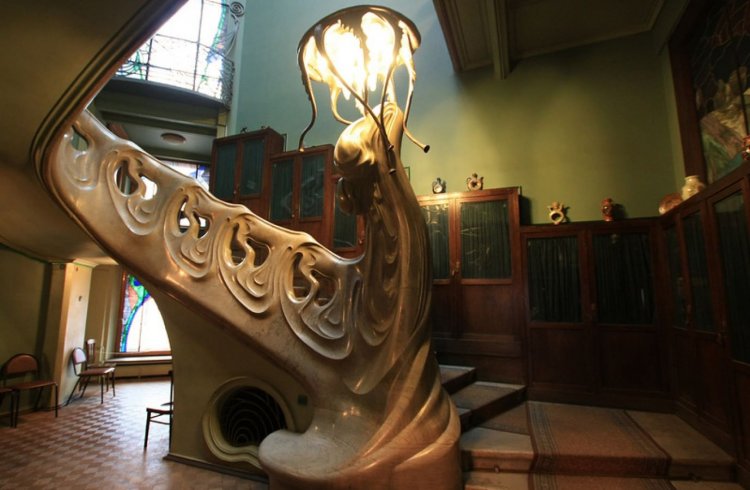 The first piece of Art Nouveau architecture was Tassel House in Brussels, created Belgium's Victor Horta, one of the founders of the style. Typical Art Nouveau architecture means smooth lines decorated with plants and flowers, mosaics and stained glass, large windows and freedom of natural light inside the buildings.

Art Nouveau is free of traditional, classic architectural 
principles: symmetry, order and antique facade decor. 
It is full of natural, smooth, flowing shapes. 
Art Nouveau won its place in history, so World Art Nouveau Day has been on the calendar on June 10 since 2013). June 10 was not chosen by chance. Two outstanding Art Nouveau architects died on that day, 12 years apart from each other: Ödön Lechner and Antoni Gaudí.
Photo on the page: Pinterest.ru
Photo on the main page: Journal