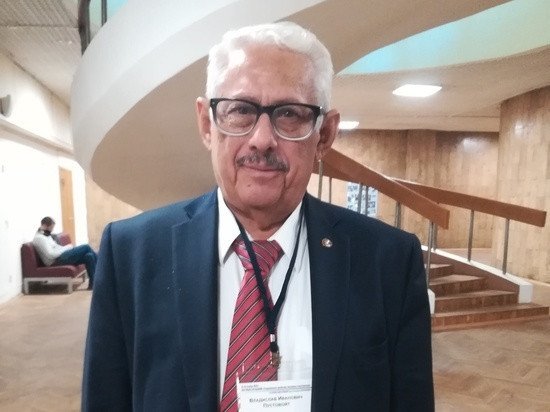 Vladislav Ivanovich Pustovoyt, RAS Academician, winner of five State Prizes and the author of the idea of detecting gravity waves, died suddenly on his 85th year of life. Vladislav Ivanovich was loved and respected by many.
According to MK, "He pushed his heart to the limit. Despite his advanced age, the academician was still sought for advice by fellow scientists to his last days. Shortly before the tragic event Vladislav Pustovoyt was invited by Mikhail Kovalchuk, the president of the Kurchatov Institute, to head a new department. That Monday, everyone was waiting for him to deliver a speech at the opening of a conference on gravity waves held in the Bauman Technical University. He was expected to join the meeting via Zoom; however, at 9:00 a.m. Pustovoyt, who had always been an example of responsibility and scrupulousness, failed to dial in. He fainted at his country house. It took several hours for an ambulance to reach him…"
The Scientific Russia portal expresses our sincere condolences to Vladislav Ivanovich Pustovoyt's relatives, friends and loved ones.
In memory of the wonderful scientist, we offer you some publications from our portal.
Modern Astrophysics: An Inside Look
About the Discovery of Gravity Waves
Unfortunately, the contentious situation surrounding the scientist has surely undermined his health in recent years. The academic community supported the academician.
How Academician Pustovoyt, a Winner of five State Prizes, Fell into Disfavor