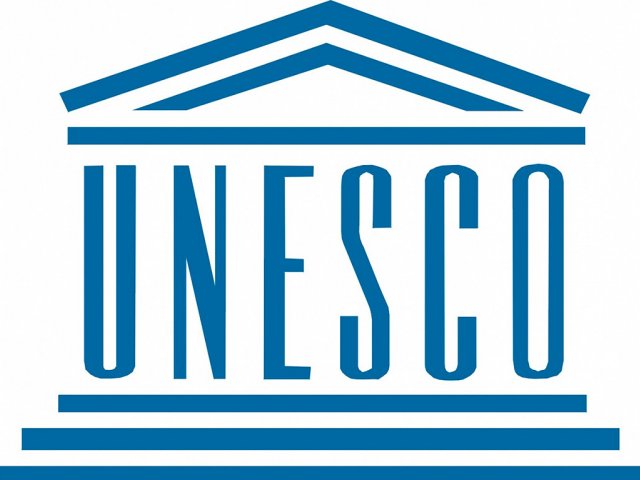 "Since wars begin in the minds of men, it is in the minds of men that the defences of peace must be constructed" declares the Preamble to the Constitution of UNESCO, an agency of the United Nations Educational, Scientific and Cultural Organization. UNESCO was created on November 16, 1945.
How to rebuild education systems after World War II – this is something governments were thinking about long before the end of the war, back in 1942. A joint Conference of Education Ministers was held in the United Kingdom and dozens of countries joined the project in the coming years. That Conference proposed holding a UN meeting on education and culture immediately after the end of the war – it was held from November 1 to 16, 1945 and attended by the representatives of 44 states.
During the Conference, delegates decided to create an organization that would promote "the intellectual and moral solidarity of mankind" and thus prevent the outbreak of a new world war. The UNESCO Constitution was signed on November 16.
UNESCO is the only UN entity that has the sciences in its name. The organization approaches natural sciences in the context of their connection with education and culture, promotes knowledge of social and human cultures aimed at preserving and strengthening the human rights and freedoms, protects cultural values. These ideas are reflected in UNESCO's programs.
The idea of the need for a scientific approach to biodiversity preservation became popular in the late 1960s. This idea was reflected at the UNESCO Conference in the creation of a long-term program to reduce the loss of biodiversity and determine the ecological, social and economic consequences. This program is called "Man and the Biosphere"; it conducts research on the interaction between man and his natural environment. They should preserve the environment with particular attention paid to the world heritage sites.
UNESCO World Heritage List includes a number of created by nature or man sites that require special attention for the sake of their preservation. These are the monuments of civilizations, cultural buildings, and natural landscapes that are valuable from a historical and ecological point of view. The list for 2021 includes 1,154 sites in 167 member countries of UNESCO.
UNESCO also protects intangible cultural heritage. These are the customs, traditions, and languages of indigenous peoples, performing arts such as singing and dancing, as well as traditional crafts. For example, the lists of intangible cultural heritage include the Argentine Tango, the Mexican Day of the Dead, and the Russian Khorovod.
UNESCO's programs are now focused on the Sustainable Development Goals defined by the UN General Assembly in 2015.
Based on open sources
Photo on the homepage: unesco.ru, e-cis.info