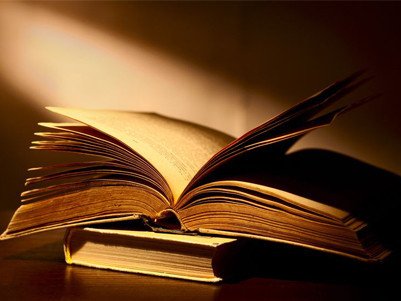 In accordance with the presidential decree of 1995, All-Russia Library Day is celebrated on May 27. It was on May 27 that the Imperial Public Library (the first one in Russia) was founded. Now it is known as the Russian National Library. It still works in Saint Petersburg and is in Top 3 of the Russian biggest libraries. 
Empress Catherine the Great approved the project of library by architect Yegor Sokolov in 1795. The location for it was chosen in the very center of the Russian capital – at the crossing of Sennaya (Bolshaya Sadovaya) Street and Nevsky Avenue. The public library doubtlessly started a new chapter in the development of science and education in Russia having opened its doors for all those wishing. As envisioned by Catherine II, the library was not only built after the fashion of famous European ones, but it was to serve as personification of Russian Empire's power, creative character of the Empress's rule and her commitment to the ideals of the Enlightenment Age.  
After so many years, the number of libraries has sufficiently increased, as well as their resources. Within the framework of national project Culture, 660 more municipal libraries will be founded in Russia over the period from 2019 to 2024. The existing libraries will not be left without support either: their furniture will be renovated, and talent management activities are to be organized. The books have started being printed in greater numbers of copies, which shortens the period of waiting for a certain book. Many books and scholar papers have been digitized, while the libraries are subscribed to article citation bases, both Russian and international ones. Thus, a whole collection of literature that a person is interested in can travel with them – one just has to subscribe to the respective public library. 
However, the libraries are rich not only in books and their digital versions. Modern libraries act as the assistants to students and other people interested in reading and science. Many of them can boast of Internet access, and special rooms where one can organize a meeting. Some libraries work 24 hours a day, 7 days a week, while others open their doors in special pavilions at summer time to be closer to readers. Besides, the library employees organize thematic meetings in their premises, for instance the clubs for learning foreign languages. Today, it is much easier to make the first step into science, and libraries remain the main assistants in this activity.
Based on open sources.
Source of photo on material page: ru.123rf.com
Source of Photo on the homepage: cdni.rbth.com