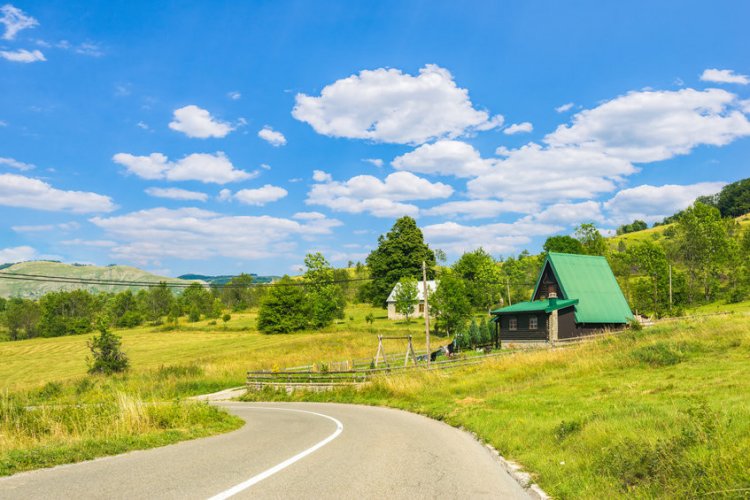 The World Health Organization declared COVID-19 a pandemic just over a year ago. Many organizations and educational institutions had to start working remotely, which they still do.
Sociologists mention more and more often that COVID-19 created a global trend – resettlement from metropolitan cities to the country. For example, over the spring of 2020, from March 1 till May 1, 5% of New York residents left the city. The Governor of the New York Andrew Cuomo said that the exodus of wealthy New York residents had affected tax revenues since the rich 1% used to provide half of the revenue to the treasury, according to Vedomosti. 
In Russia, the net inflow of foreign visitors to the country in January-August 2020 dropped by the factor of 2.4. Last year, 29% of employees in Moscow started working from home, and the demand for renting country housing nearly tripled.
"COVID-19 is a most serious factor in how society views itself. We are witnessing both the strength and the helplessness of society. We have become urbanized residents of a metropolis but there are still huge spaces outside cities. And now they are gaining new significance. Enormous spaces outside city boundaries are losing their functions as farmlands. In the current situation, they serve as our safety net. One way to deal with problems associated with excessive urbanization is reimagining spaces outside cities: they should not be viewed as forgotten, unwanted land, but rather we should try to find the basis of our future in them. They are places where one can relax and liberate oneself from restrictions of crowded living. Rural Russia doesn't force people to put up with having to live in cramped "square meters of living space", unlike cities where we live with other people being practically at arm's length," said Nikita POKROVSKY, Doctor of Sociological Sciences, Deputy Head of Department of General Sociology at HSE University. 
Apart from sociologists, the trend of moving to small towns and villages has been noticed by ethnographers whose jobs involve frequent expeditions to the remotest parts of Russia. 
"We, ethnographers, have noticed an interesting phenomenon caused by the pandemic: in these difficult years, people started going back to their roots, seeking knowledge and resources in their ancestors' legacy. Now, more people are picking forest herbs and mushrooms; many are coming back to their home regions, asking elders for advice, studying their history. During the pandemic, people were going back to their native villages, to join their families in the hope that their native land would help them," says Aleksandra FROLOVA, Candidate of Historical Sciences, senior research officer of the Russia People Department at N.N. Miklouho-Maclay Institute of Ethnology and Anthropology of the Russian Academy of Sciences (RAS IEA).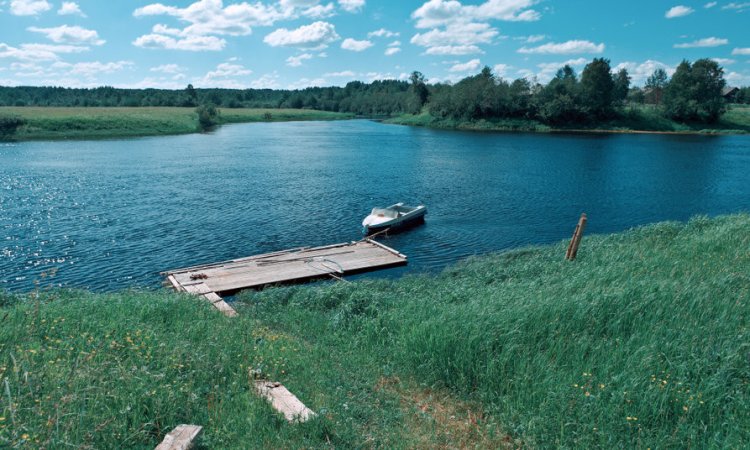 We don't know now if the outflow of the population from major cities is going to be a long-term trend; the COVID-19 situation is changing fast and every day brings an increasing amount of new data. 
"What we're seeing now is out migration ─ Moscow wishing to go to remote places in order to sit it out in the rear. That may cause complications, such as social tension. Moscow has always had high living standards as it is. I don't think the general trends are likely to change unless the economy changes. People come to Moscow and Saint Petersburg because these cities have the highest wages and the country's economy is concentrated there. The two cities are the main magnets for labor migrants: people from the entire post-Soviet space are working in the metropolitan cities," said Sergey RYAZANTSEV, Doctor of Economic Sciences, Correspondent Member of RAS, in an interview with Scientific Russia. 
Combining urban and rural life styles is becoming very popular, e.g., living in the country and only going "to town" once a week. Many employers don't require their staff to be at the office every day, but insist on weekly face-to-face meetings and conferences. A poll conducted by Avito Rabota 2021 revealed that the interest in jobs with flexible schedule and part time jobs had gone up by 61% and 38% respectively over a year.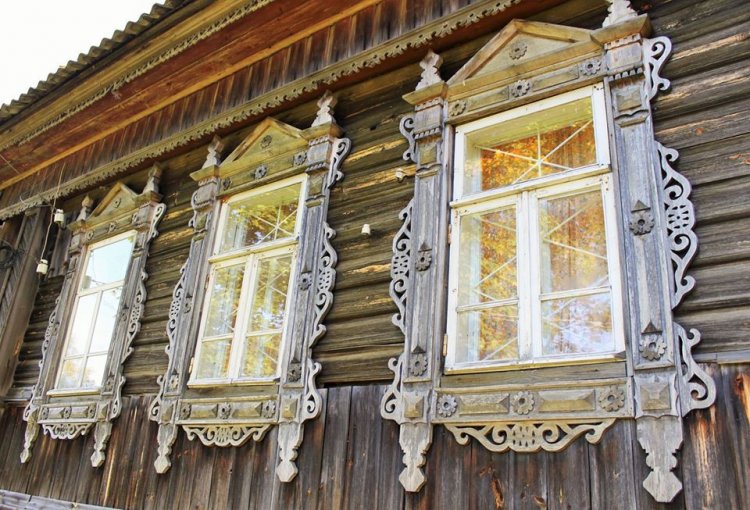 However, people do not just leave big cities because of COVID-19. The factors that make people leave include low wages, uncomfortable climate, etc. In October 2020, analysts of hh.ru conducted a survey that covered over 10,000 job seekers, trying to establish the causes of the population outflow from Russian cities. For example, according to the respondents, the main reasons for leaving Saint Petersburg were the poor state of the environment and uncomfortable climate. 1/3 of the respondents mentioned lack of options on the job market: the respondents said there were few companies in Saint Petersburg they would like to work for. These data were published by the Nevskiye Novosti portal. A quarter of the job seekers mentioned low wages as a reason to move. 
Meanwhile, the pandemic is still raging: earlier this month, the WHO reported the start of the third wave of the COVID-19 pandemic all over the world. According to WHO data dated July 14, 2021, new COVID cases are rising for the fourth week in row. What new challenges and trends the new wave of the pandemic is going to bring? Time will show.
Photos in the article including on the homepage of the website:  https://ru.123rf.com