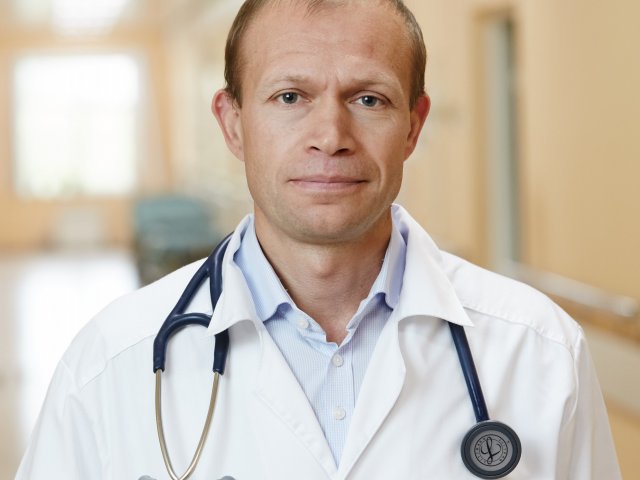 In the session of RAS Scientific Council for Life Sciences on Gerontological and Pathogenetic Features of COVID-19 held at Russia Today, Sergey Nikolayevich Avdeyev, RAS corresponding member, Head of the Department of Pulmonology of the First Moscow State Medical University named after I.M. Sechenov, delivered a presentation titled On Notable Aspects of the Course of the Novel Coronavirus Infection in the Elderly.
There are 4 main factors suggesting a more severe course of COVID-19 coronavirus infection in the elderly. These are innate immunity, inflammation, adaptive immunity and pro-inflammatory cytokines. As Dr. Avdeyev notes, old age is not a contraindication for the administration of anti-cytokine drugs.
"Continued adequate treatment of chronic non-communicable diseases and geriatric syndromes must be ensured in elderly patients. ACE inhibitor therapy or the administration of ATI receptor blockers should be continued. "Elderly patients should receive all necessary aid in the treatment of complications from the coronavirus infection. Age is not a factor that prevents a patient from being admitted to an intensive care unit. Te decision must be made based on the specific clinical background involving evaluation of geriatric status and identification of real therapeutic objectives," Sergey Nikolayevich Avdeyev stressed.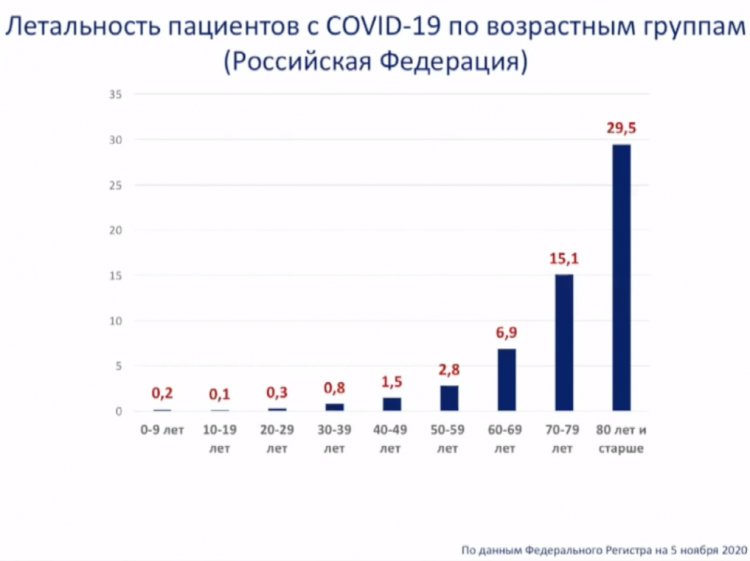 Source of image in the text: Sechenov University