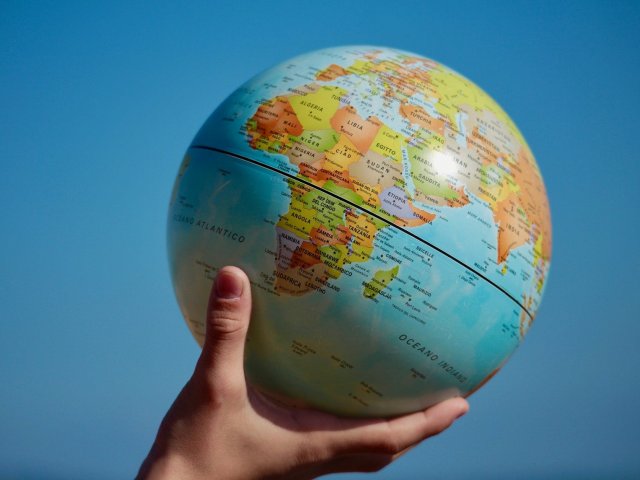 Today, 18 August, geographers celebrate their professional holiday. On this day in 1845, the Russian Geographical Society was founded. Established by the Russian Government, geographers' professional holiday was first celebrated in our country last year.
Today Geographer's Day is celebrated not just by geographers, but also by people of many related professions: scholars, school and university teachers, government officials, workers, polar explorers.
Geography is one of the oldest sciences and originated before the current era, but it truly flourished in the 15–17 centuries.
"Geography is, perhaps, the only disciple that encompasses both natural and social science. Without synthesizing this knowledge, it is impossible to competently manage a territory, especially the one as vast as our country's. The eternal value of geography is in understanding the processes occurring in the environment. In this context, the fusion of historical and modern knowledge is the basis for making correct and far-reaching decisions. And yes, in the 21st century, when all the continents, oceans, mountains, and plains are known and mapped, there is still a place for a geographical discovery! Confirmation of this is the subglacial Lake Vostok, which scientists only reached in 2012, having drilled almost 4 kilometers of Antarctic ice," says Vladimir Kotlyakov, Honored Geographer of the Russian Federation and member of the Russian Academy of Sciences.
Today, geographical expedition teams work in various parts of our country, including Kamchatka, Altay, the Greater Caucasus, the Russian Plain, the mainland and insular parts of the Arctic, etc.
We congratulate all geographers on their professional holiday and wish them new achievements!
Photos in the material, including photos on the main page of the site:  https://pixabay.com/ru/