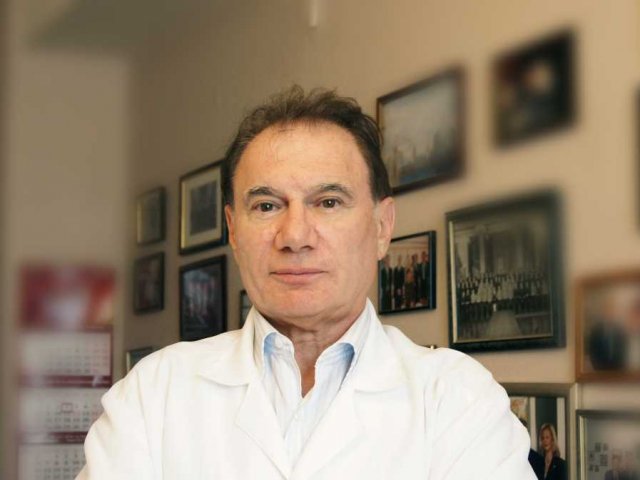 Russia Today's International Multimedia Center is hosting a session of the RAS Scientific Council for Life Sciences on Gerontological Aspects of Clinical-Pathogenetic Features of COVID-19. Vladimir Khatskelevich Khavinson, RAS corresponding member, Professor, Director of the Research Center, St. Petersburg Institute of Bioregulation and Gerontology, has delivered a presentation titled Using a Thymus Preparation to Correct Immune System and Hemostasis in Older COVID-19 Patients. 
Dr. Khavinson noted that the world is experiencing a globalization of ageing. "The drug peptide immunomodulator Thymalinum, which normalizes immune system function and hemostasis, can be recommended as an additional therapy to treat patients with COVID-19," Dr. Khavinson said. 
The efficacy of Thymalinum was assessed by the expression of the human body's immune response to the administration of inactivated influenza chromatographic vaccines, determining antibody titers before and after 30, 60, 90, and 120 days after vaccination. "The COVID-19 problem induced the development of vaccines against the SARS-CoV-2 virus, as well as the search for effective drugs to increase the efficacy of vaccination and treatment of this viral disease. We have identified a normalizing effect of the immunomodulator Thymalinum in elderly patients with COVID-19 that promotes restoration of cellular immunity, hemostasis and stimulation of antibodies," Dr. Khavinson noted.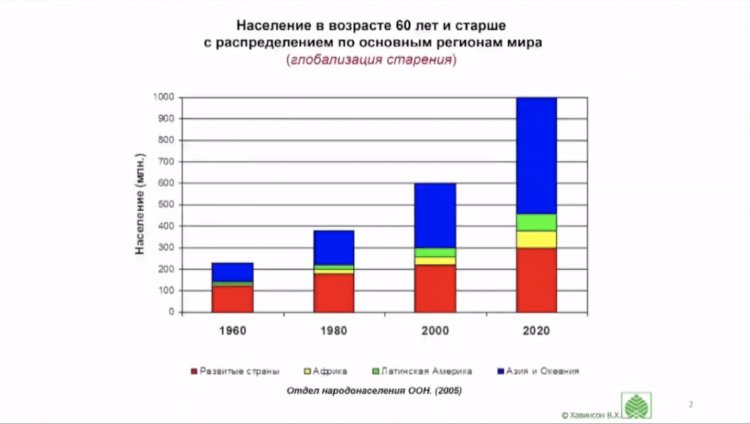 Source of image in the text: Dr. Khavinson, gerontologist