The Ulyanovsk Cultural Capital Foundation was established in July 2012 at the initiative of Sergey Morozov, the Governor of the Ulyanovsk region.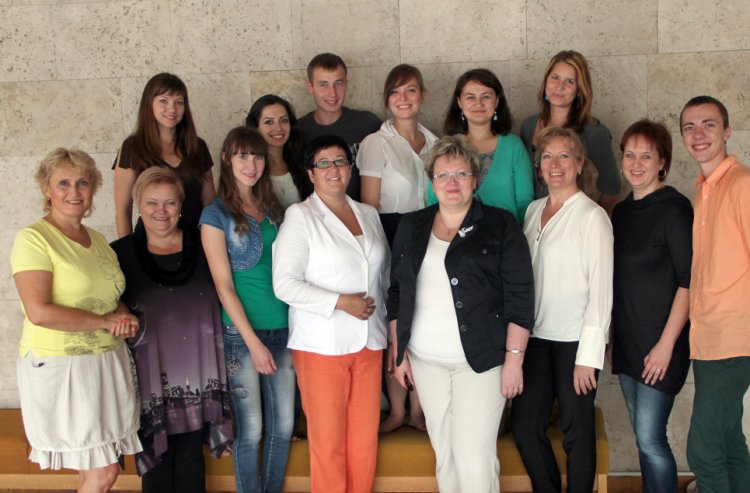 The Foundation carries out various cultural projects, pursues an active policy to support creative initiatives of the region and to foster the creative potential of the community, holds project and educational seminars and discussion platforms to discuss matters of cultural development of the region, and awards grants on a competitive basis.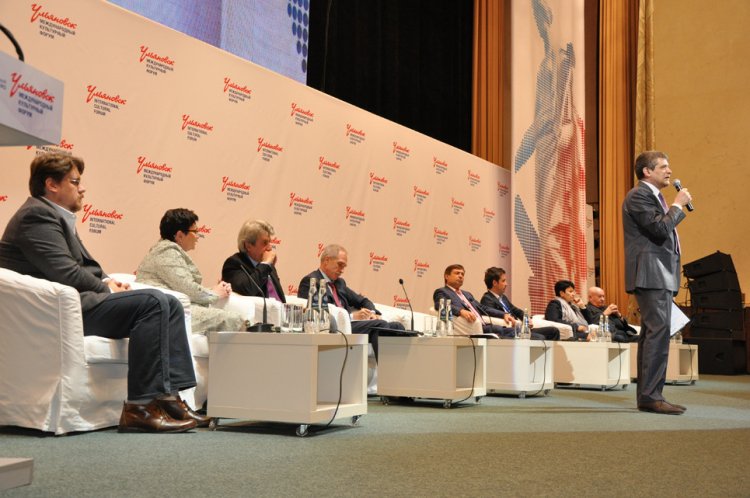 The Foundation is also the organizer of the annual International Cultural Forum, an event held since 2011 as a world platform for discussing priorities for the development of culture and cultural policy, as well as other activities at the regional, national and international levels aimed at the development of culture, art, creative industries and the promotion of the Ulyanovsk region through culture.
Expert discussions held at International Cultural Forums in Ulyanovsk, the experience from collaboration with foreign partners, as well as an analysis of the state of culture in the Ulyanovsk region carried out while developing a Cultural Policy Strategy for the Ulyanovsk region until 2030, have all motivated the decision to position the Foundation as an institute of cultural development of the Ulyanovsk region – a role it has assumed since the beginning of 2014.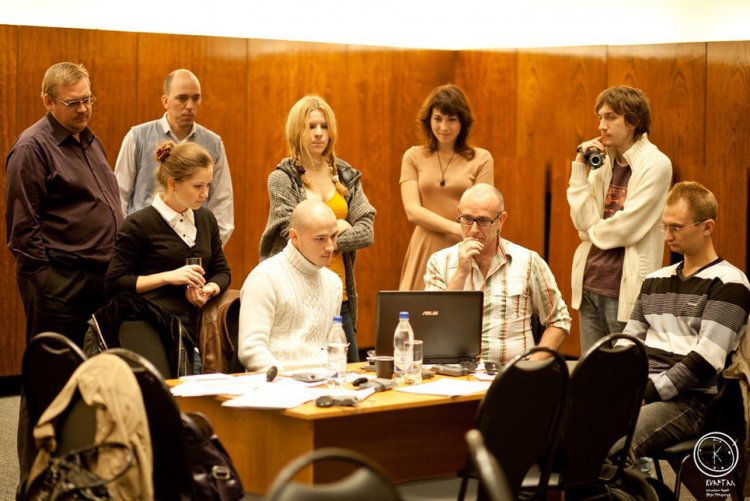 As a result, the key priorities of the Foundation were redefined as: developing the regional Cluster of Creative Industries, launching and maintaining investment projects in the area of culture, as well as holding international and interregional image-building events.
Thus, the Foundation currently sees its main objective as developing the territory by generating innovative approaches, mechanisms and ideas to drive implementation of the cultural policy and to put state-of-the art culture management technologies into practice such as project-oriented thinking, public-private partnerships, cluster approach, etc.