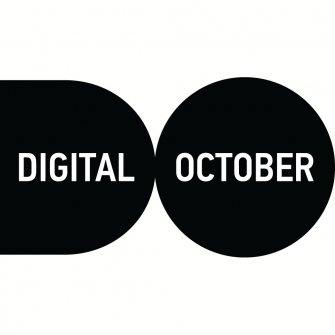 The Digital October is a multifunctional platform in the center of Moscow, where professionals of technology, business and educational environments meet and the best known and most important business events in Moscow are held. Activities of the center are focused on two main areas: holding business events and supporting educational projects.
The most relevant international professional conferences and presentations of new technology products take place here. The center also hosts the most popular educational programs with the participation of teachers and experts from all over the world. Its restaurant complex offers a unique atmosphere for informal dialogue between successful entrepreneurs and technology professionals.
In the Digital October center, professionals from the technology and business communities receive the most up-to-date technical and business knowledge, get acquainted with the latest achievements of science and technology and can test the latest technological innovations. One of the important tasks of the center is to let Russian specialists access content that is currently relevant not just one country, but worldwide.
The Center introduced the residents of Moscow to Facebook founder Mark Zuckerberg, Microsoft's ex-CEO Steve Balmer, the creator of Apple computers Steve Wozniak, Nobel prize holders Roy Glauber and David Gross, Wikipedia founder Jimmy Wales and Kickstarter co-founder Charles Adler. Furthermore, Digital October has hosted programs, conferences and hackathons operated by Coursera, Challenge Cup, Chain Reaction, General Assembly, Founder Institute, Knowledge Stream, and Geeks on a Plane.