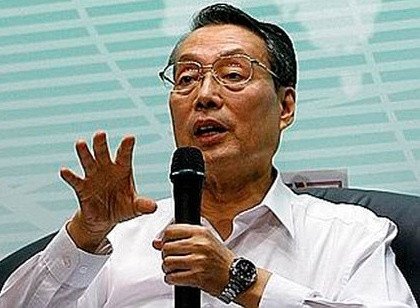 Shih was a bit over thirty when he founded Multitech
International in Taiwan. The fancy name belied a modest capital of 25.000 dollars and 11 employees. But the company's ambitions were quite high: in just three years the company manufactured its first Taiwanese computer for export. In 1985, the company produced the first 32-bit personal computer in the world. The Taiwanese outpaced IBM, no less, no more – and opened their well-deserved representative offices in Germany and Japan.
In 1987, the company was renamed to become Acer, which means "maple" in Latin. Its strategy changed as well: Stan Shih started to expand the business, acquiring large and modern companies all over the world. In the end, the company bought the famous brands eMachines and Packard Bell.
Acer does not limit itself to computers: today, it produces smartphones, tablets, monitors, projectors, TV sets, media systems, navigators and digital cameras – and is one of the 500 largest companies in the world.