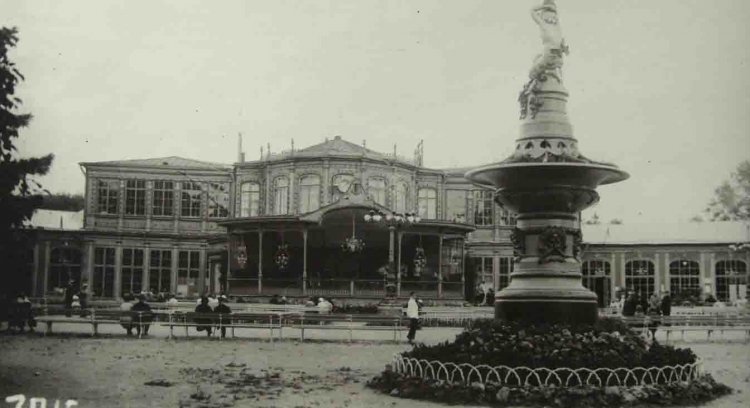 "On Sunday, everyone – from the court members to a simple commoner – went to watch the test of steam carriages on the road to Pavlovsk."
If the lines from the letter of Karamzin's widow's seem expressionless to you, read the poem by Nestor Kukolnik who wrote about the event:
Diversity, revelry, excitement,
Expectation, impatience...
Our orthodox people aee having fun.
And faster, faster than will
The train is rushing in an open field.
Put these lines to Glinka's music in your mind. Now you have some idea about ​​the opening of Tsarskoe Selo – Pavlovsk, the first railway line in Russia. And a little Russian reality to complete the picture: the road to St. Petersburg was not finished, therefore they only settled for a 3.5 verst piece; steam locomotives were not delivered, therefore they had to harness the horses. But the deadline was met and reported.
Ekaterina Karamzina and Nestor Kukolnik took a ride on the railway a year later – when the passenger traffic was officially opened.