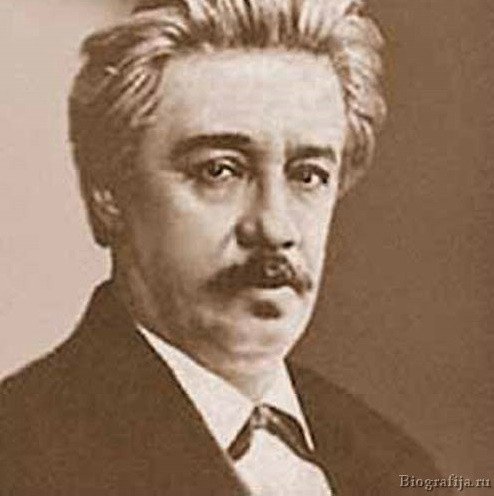 Science does not know whether Volga was wavy when a Persian princess was thrown into its waters. Alexander Dumas the Elder wrote about this sad story but much more it is known to us thanks to a song by Dmitry Nikolayevich Sadovnikov, "From Behind the Island to the Rapids."
Almost no one knows that Sadovnikov was not only a poet, but also a scholar – a folklorist and an ethnographer. His undeniable merit is the compilation of the most complete collection and a veritable scholarly work, Russian Folk Riddles. It includes some real gems, like this: There are people standing in the middle of Volga.
For English-speaking readers, here is the hint: "people" (Russian "lyudi") is the name of the letter L (Л) in the Old Russian alphabet.