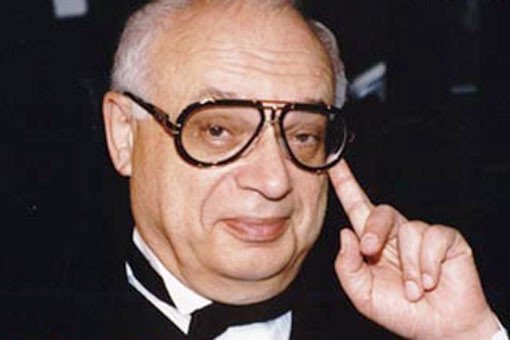 Kipling, remember, described six servants living in the head of the inquisitive individual: "they are How and Why, Who, What, When and Where." But starting 4 September 1975, all the readers of the country know exactly in what order they should be listed: What? Where? When?
In the first episode of the show devised by the director Vladimir Voroshilov gathered two teams – the Ivanovs and the Kuznetsovs of Moscow. There was only one game aired that year and it had neither a top, nor a minute for discussion. The family trivia game turned into the TV youth club. Searches and decisions took a couple of years but it was immediately clear that an island of clean water rose from the swamp of the Soviet stagnant television.
Vladimir Yakovlevich Voroshilov was not allowed on screen and he spent a quarter of a century he was destined to live off screen. His services to the enlightenment of the country cannot be over-emphasized. The show took a step from screen into the real world, as What? Where? When? clubs were set up at plants, research institutes, schools and other habitats of smart and well-read people. Today, the game is popular both in the former Soviet republics and in the countries with large diasporas – USA, Germany, Israel, Finland, and Canada. Experts settled down online and use it to host concurrent tournaments all over the world featuring hundreds of teams at a time. TV screen is too small for them all. But is that the main thing?