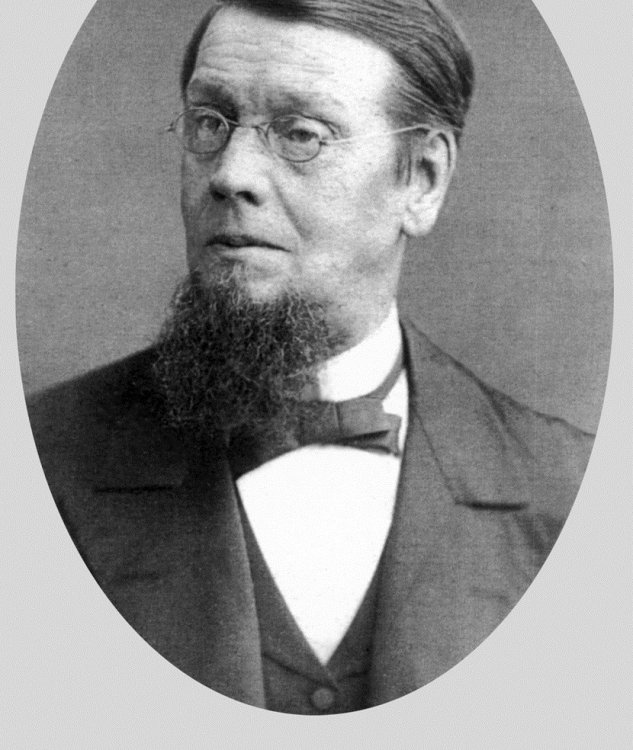 A whiskered may-bug sitting on a birch-tree leaf – one can still see this bas-relief today on the building at No. 39, 14th Line of Vasilyevsky Island. Before the Russian Revolution, things were clear from the start: the pediment simply read: "May's Classical and Non-Classical School." May's pupils proudly called themselves may-bugs. Alexander Benois, Mstislav Dobuzhinsky, Nikolai and Svyatoslav Roerich, and Dmitry Likhachev were among them.
"First love, then teach" – these words of John Amos Comenius were not just the motto, but the essence and the point of the school. The spirit of freedom and the respect for the child excite envy even a century and a half later:
Karl May would go to meet the kids himself every morning and shook hands with every one of them. If a child misbehaved, May would punish him terribly – by not shaking hands with him.