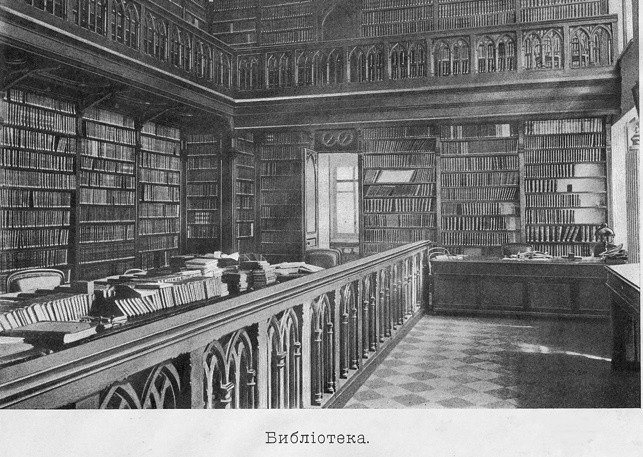 At that time, women were not admitted to universities. Those especially determined and emancipated visited the audience as free listeners. The professor of Botany Alexander Nikolaevich Beketov (who was, by the way, Alexander Blok's grandfather) and other representatives of progressive people withstood a grueling struggle with bureaucracy and public opinion. After all, with minimal support from the government, this "blue stocking atelier" was opened. Or, in the official language, the second higher educational institution for women in Russia, if the courses by professor Vladimir Ivanovich Guerrier in Moscow, founded in 1872 year, are to be considered the first one.
At 6 p.m. in the building of the Alexander Gymnasium on Gorokhovaya street in St. Petersburg, a prayer service began. Then the assembled listened to "sympathetic speeches and wishes" from the Ministry of Education and went to Professor Bauer's lecture on ancient history. Named after the first director, Professor Konstantin Nikolaevich Bestuzhev-Ryumin, the higher courses for women began to be called the "Bestuzhev" courses, and girls with a thirst for knowledge were called "bestuzhevki."
People who regarded education for women as harmful, immediately named the female students as besstyzhevki (meaning 'the shameless'). And the cleaner, but just as narrow-minded public used the word "bestuzhevka" in the meaning of "deranged". The dogs barked, but the caravan moved on: the female graduates of the faculties of verbal history and physics and mathematics carried on light of knowledge: they lit the lamps of reason in gymnasiums, schools, and courses. And the darkness gradually dissipated.