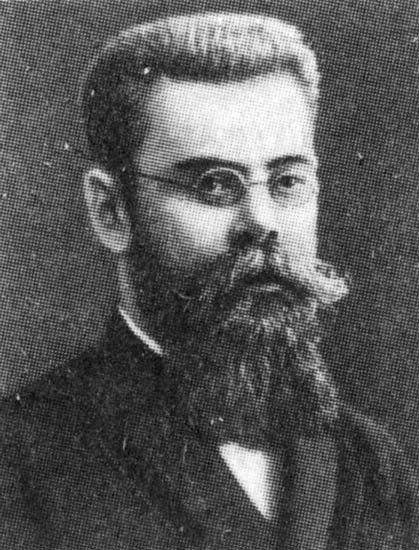 An affection to one's own roots,
And dim light in the cabinet room,
And Modzalevsky watching female scholars
From a picture-frame with a rigorous sight...
Wrote the poet Andrey Chernov in his poem, The Card Cabinet of the Pushkin House. And where else could a portrait of Modzalevsky end up if not in the Pushkin House established by his effort? Modzalevsky's legendary card cabinet is also kept there, at the Institute of Russian Literature. Studying Pushkin's life and creativity, Modzalevsky used to record each surname he met on a separate sheet immediately identifying the source of information. He was always true to this habit. And thirty years later, there were over three hundred thousand cards in his card cabinet. A fantastic feat!