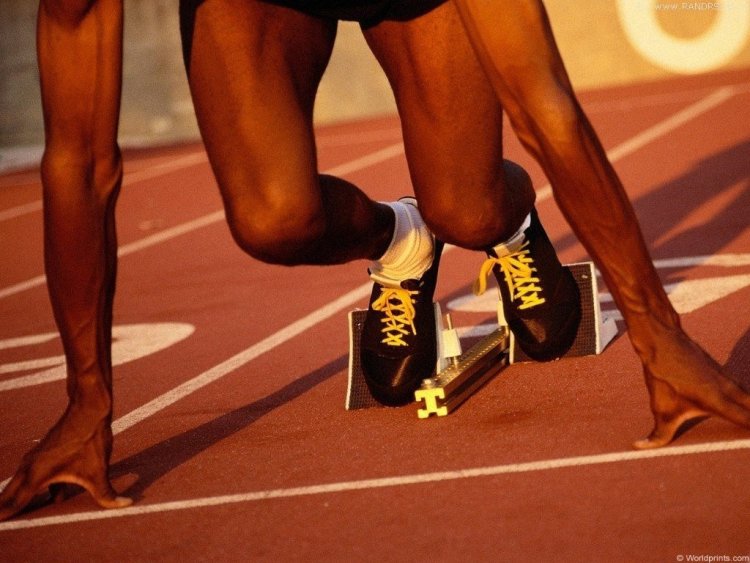 On May 12 1888, Charles Sherrill of the Yale team walked to the start position in an athletics race. Casting a glance at his standing rivals, Sherrill crouched and bent to the ground.
The audience was rolling in laughter. A couple of minutes later, Charles Sherrill was already accepting congratulations as the winner of the race. Do you think this date should be celebrated by track-and-field athletes? Well no, biologists should also rejoice: the athlete got the idea of this starting position when he looked at a kangaroo in the zoo.
The world of sports failed to accept crouch start readily – it took many years for it to become canonical. Now, as comics used to joke, when readying for a crouch start, make sure no one runs with a pole behind you.