Information provided by the Scientific Russia News Agency. Media outlet's registration certificate: IA No. FS77-62580 issued by the Federal Service for Supervision of Communications, Information Technology and Mass Media on July 31, 2015.
Life of Outstanding Scientists
Наше мобильное приложение
Lectures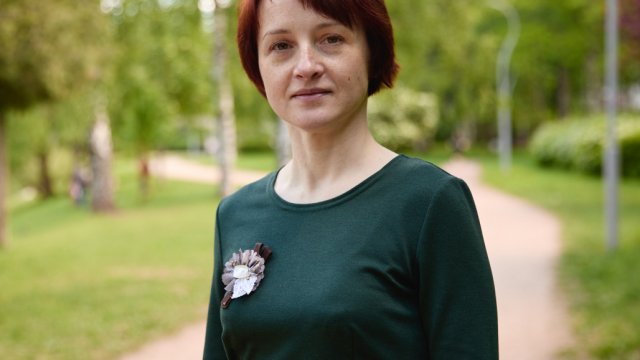 What saints did the conquistadors pray to and why did they decide to conquer Mexico? What was the ethnic, regional, and age composition of the Conquista?
Show all