Материалы по тегу «white sea»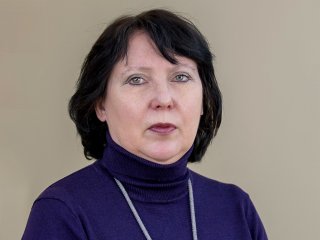 In her interview, Candidate of Geographical Sciences and Head of the Northern Water Problems Institute at the Karelian Research Center of the Russian Academy of Sciences (KarRC RAS) Larisa Evgenyevna Nazarova discusses climate change in the White Sea region and her research on Northern waters.
Lectures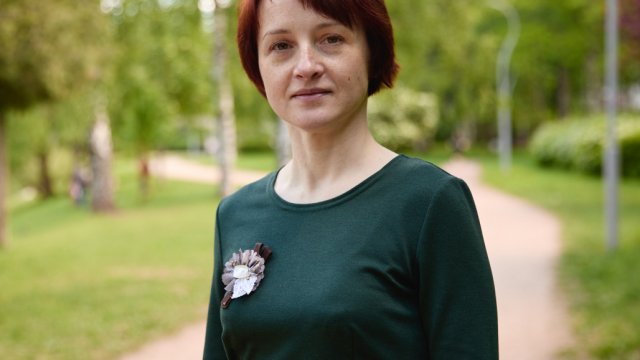 What saints did the conquistadors pray to and why did they decide to conquer Mexico? What was the ethnic, regional, and age composition of the Conquista?
Show all