Материалы по тегу «traffic light»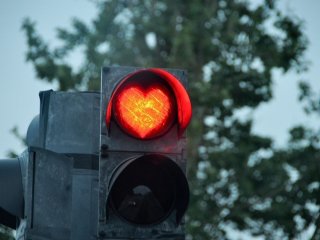 On that day in 1914, the first electric traffic lightdesigned by James Hoge was put into place on the corner of Euclid Avenue and East 105th Street in Cleveland.
Журнал
«В мире науки»
Новый выпуск — №11 2021
Lectures
What saints did the conquistadors pray to and why did they decide to conquer Mexico? What was the ethnic, regional, and age composition of the Conquista?
Show all