Материалы по тегу «The Year of Science and Technology»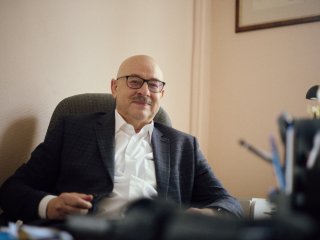 In the Year of Science and Technology, the number of scientific news, publications about new development projects, technology, and research has increased significantly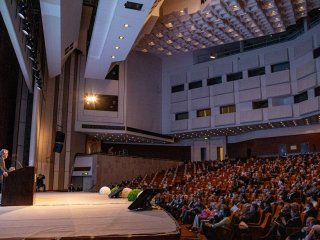 Today, on May 26, the Third International Moscow Academic Economic Forum (MAEF) started its work.
Журнал
«В мире науки»
Новый выпуск — №11 2021
Lectures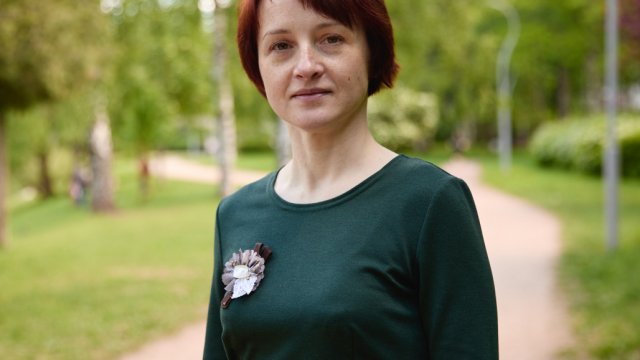 What saints did the conquistadors pray to and why did they decide to conquer Mexico? What was the ethnic, regional, and age composition of the Conquista?
Show all