Материалы по тегу «the Space Research Institute of RAS»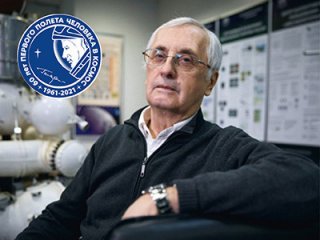 Station Luna-25 will start for the Moon in October 2021. What are the tasks of new Russian lunar mission? The answers are provided by Igor Mitrofanov, head of nuclear planetology department at the Space Research Institute (IKI) of RAS.
Lectures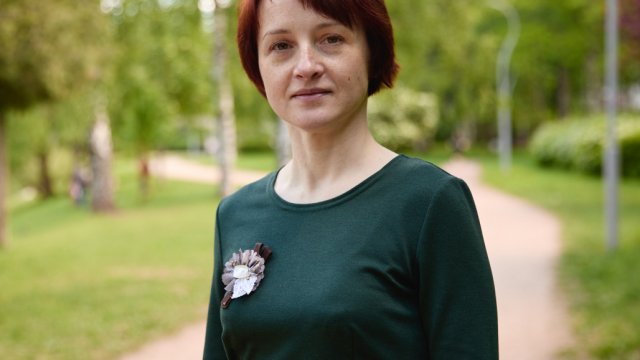 What saints did the conquistadors pray to and why did they decide to conquer Mexico? What was the ethnic, regional, and age composition of the Conquista?
Show all