Материалы по тегу «the solar system»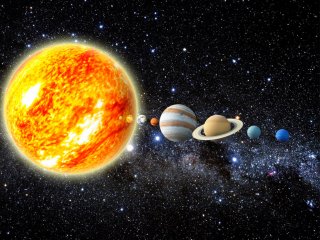 In 2029, Russian scientists plan to send a research mission to Venus. This will be the first research in the history of modern Russia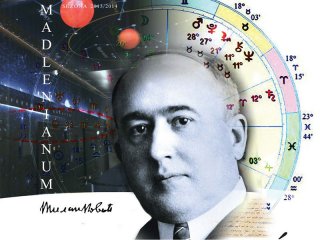 On May 29, 1879 Milutin Milankovic, Serbian mathematician, astronomer, geophysicist, engineer, and writer, was born.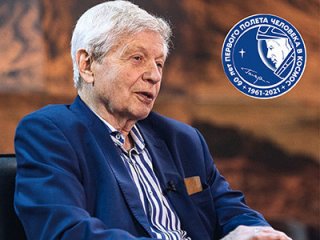 Could the lost Martian atmosphere be recovered and when could Mars be colonized? What are scientists looking for on Venus? We discussed these and many other questions with Oleg Vaisberg, Chief Research Officer at the Space Research Institute of the Russian Academy of Sciences
Журнал
«В мире науки»
Новый выпуск — №11 2021
Lectures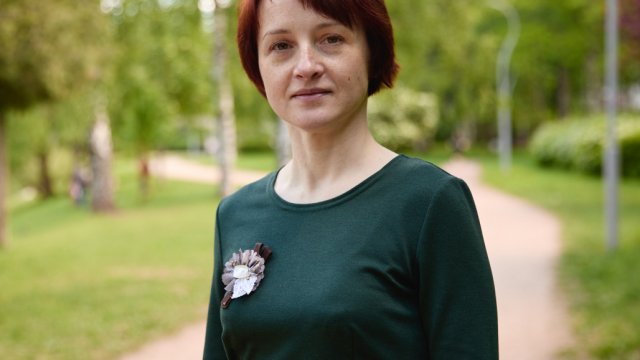 What saints did the conquistadors pray to and why did they decide to conquer Mexico? What was the ethnic, regional, and age composition of the Conquista?
Show all