Материалы по тегу «the Russian Academy of Sciences»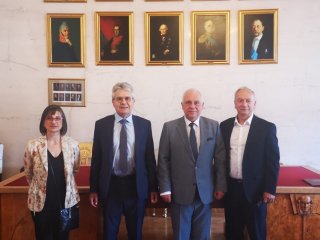 On July 7th, a bilateral agreement on scientific cooperation between Russia and Bulgaria was signed in the building of the Presidium of the Russian Academy of Sciences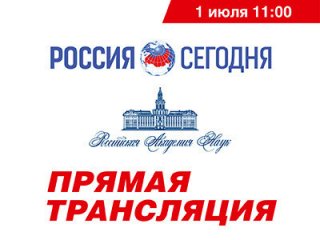 On July 1, RAS Scientific Council for Life Sciences held an online meeting dedicated to Gerontological Aspects of Clinical-Pathogenetic Features of COVID-19. Scientific Russia is broadcasting the event live, join us!
Журнал
«В мире науки»
Новый выпуск — №11 2021
Lectures
What saints did the conquistadors pray to and why did they decide to conquer Mexico? What was the ethnic, regional, and age composition of the Conquista?
Show all