Материалы по тегу «the Ioffe Institute of Physics and Technology»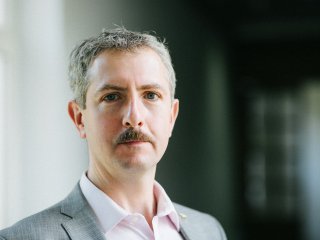 The use of light for traditional illumination takes a back seat. Light becomes an essential element of technologies instead. Grigory Sokolovsky dwells upon how it is related to semiconductor lasers.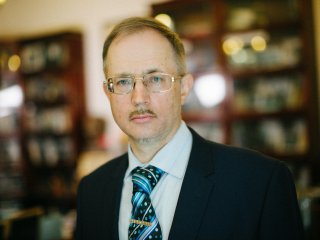 So far, there is no generally accepted physical theory explaining the nature of ball lightning in the world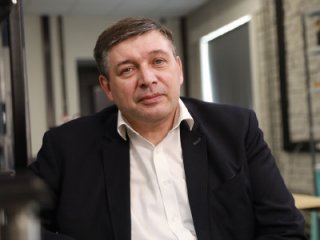 RAS correspondent member Aleksey Zhukov dwells upon achievements in creation of nanostructures at the cutting-edge laboratory of quantum optoelectronics in Saint Petersburg
Lectures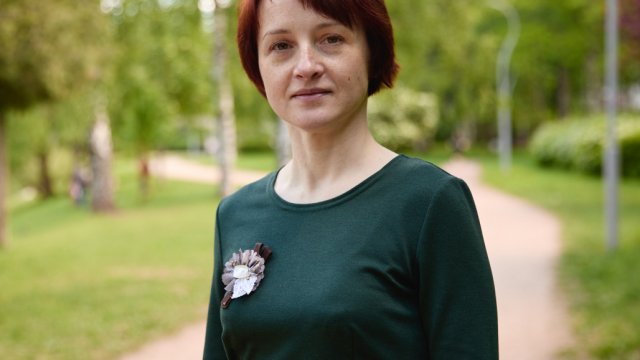 What saints did the conquistadors pray to and why did they decide to conquer Mexico? What was the ethnic, regional, and age composition of the Conquista?
Show all