Материалы по тегу «the Demidov Prize»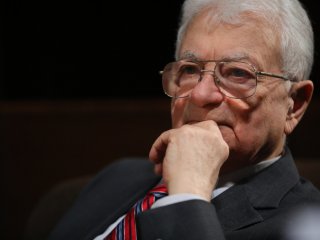 Chemist Sherry J. Yennello called Yuri Oganessian "the grandfather of superheavy elements." The last known elements of the periodic table were discovered with involvement of the Russian physicist. He is celebrating his birthday on April 14.
Lectures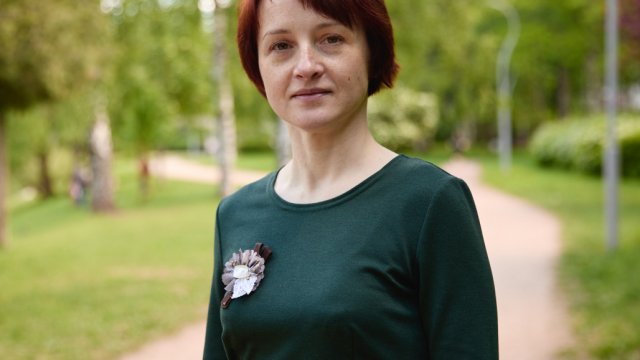 What saints did the conquistadors pray to and why did they decide to conquer Mexico? What was the ethnic, regional, and age composition of the Conquista?
Show all