Материалы по тегу «the central nonchernozem belt»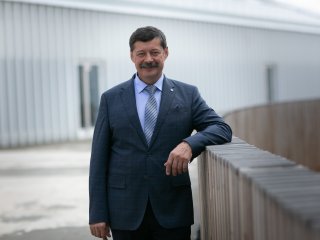 What direction should the development of agriculture and plant breeding follow, how can we reduce the carbon footprint of the agricultural industry, and are plant breeders prepared to face the climate change?
Журнал
«В мире науки»
Новый выпуск — №11 2021
Lectures
What saints did the conquistadors pray to and why did they decide to conquer Mexico? What was the ethnic, regional, and age composition of the Conquista?
Show all