Материалы по тегу «sun»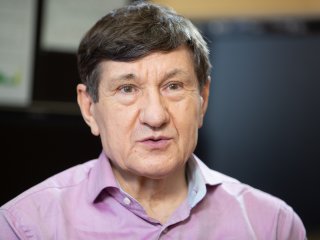 Vladimir Dmitrievich Kuznetsov, Doctor of Physical and Mathematical Sciences, Director of the N. V. Pushkov Institute of Terrestrial Magnetism, Ionosphere and Radio Wave Propagation of the Russian Academy of Sciences (IZMIRAN) speaks about the influence of the Sun on the Earth and about the work of the IZMIRAN Space Weather Prediction Center.
Наше мобильное приложение
Lectures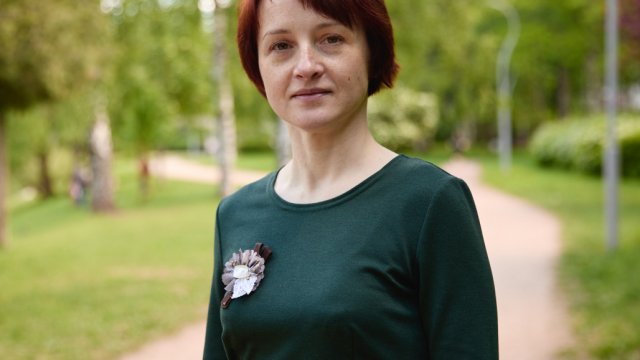 What saints did the conquistadors pray to and why did they decide to conquer Mexico? What was the ethnic, regional, and age composition of the Conquista?
Show all