Материалы по тегу «SPIEF-21»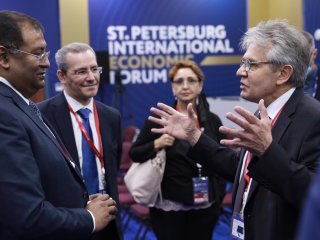 The participants of the session included Aleksandr Sergeev, President of the Russian Academy of Sciences (RAS), Andrey Rudskoy, Rector of Peter the Great St. Petersburg Polytechnic University, Yuri Olenin, Deputy Director General of Rosatom, etc.
Lectures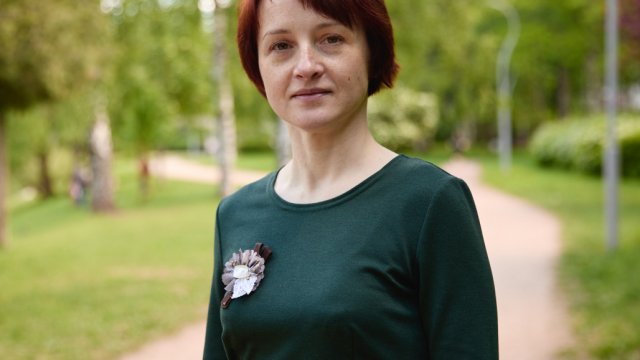 What saints did the conquistadors pray to and why did they decide to conquer Mexico? What was the ethnic, regional, and age composition of the Conquista?
Show all