Материалы по тегу «sergey krivovichev»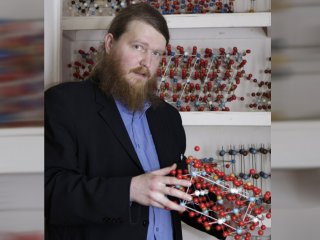 We know that biological species evolve, but what about minerals? What is the reason for their appearance on Earth and what role could they play in the emergence of life on our planet?
Журнал
«В мире науки»
Новый выпуск — №11 2021
Lectures
What saints did the conquistadors pray to and why did they decide to conquer Mexico? What was the ethnic, regional, and age composition of the Conquista?
Show all