Материалы по тегу «Sergey Kiriakovich Zavriyev RAS correspondent member professor head of two departments at the Bio-Organic Chemistry Institute of RAS»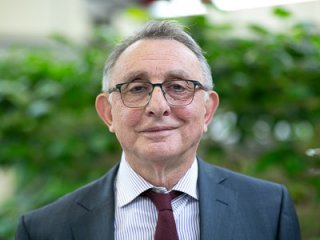 We live in the period of real biological threats. Where will they come from and how to prevent them? Does biological terrorism exist? Was the present coronavirus let out of laboratory?
Журнал
«В мире науки»
Новый выпуск — №11 2021
Lectures
What saints did the conquistadors pray to and why did they decide to conquer Mexico? What was the ethnic, regional, and age composition of the Conquista?
Show all