Материалы по тегу «Sergey Bodrunov»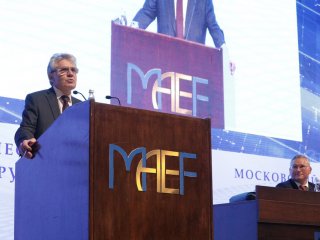 On May 26, the Third International Moscow Academic Economic Forum started its work. The topic of MAEF 2021 is Global Transformation of Modern Society and National Development Goals of Russia.
Наше мобильное приложение
Lectures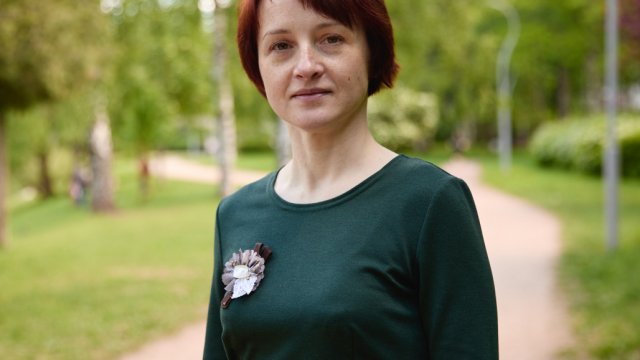 What saints did the conquistadors pray to and why did they decide to conquer Mexico? What was the ethnic, regional, and age composition of the Conquista?
Show all