Материалы по тегу «scientific events 2021»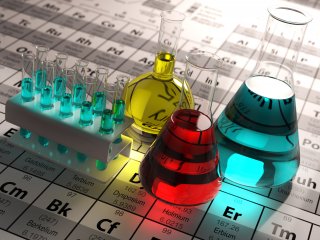 Despite the challenges of this year related to the COVID-19 pandemic, 2021 was incredibly rich in scientific events and cutting-edge research results. Remembering the most interesting scientific achievements!
Lectures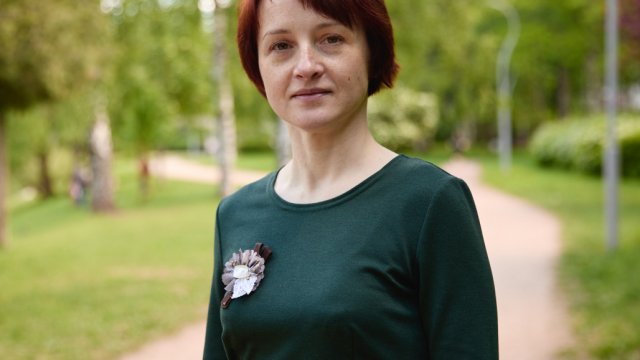 What saints did the conquistadors pray to and why did they decide to conquer Mexico? What was the ethnic, regional, and age composition of the Conquista?
Show all