Материалы по тегу «robotics»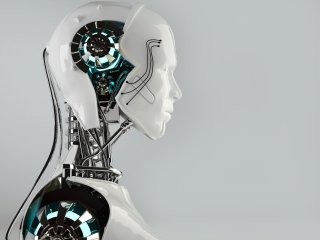 In the Year of Science and Technology, the development of robotics is especially important for the modern society. Everything that humanity now enjoys is related to new technologies.
Наше мобильное приложение
Lectures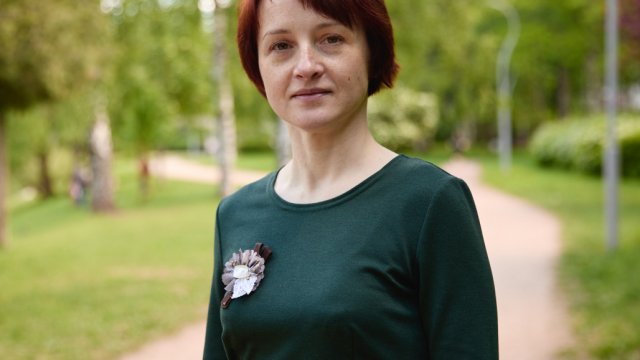 What saints did the conquistadors pray to and why did they decide to conquer Mexico? What was the ethnic, regional, and age composition of the Conquista?
Show all