Материалы по тегу «retinol»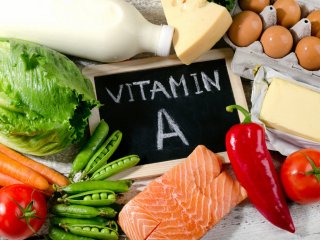 On August 19, 1947, Dutch chemists David Adriaan van Dorp and Josef Ferdinand Arens synthesized vitamin A or retinol for the first time in history. The same year Otto Isler introduced the vitamin into production.
Журнал
«В мире науки»
Новый выпуск — №11 2021
Lectures
What saints did the conquistadors pray to and why did they decide to conquer Mexico? What was the ethnic, regional, and age composition of the Conquista?
Show all