Материалы по тегу «retinol»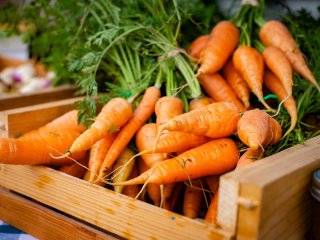 On August 19, 1947, Dutch chemists David Adriaan van Dorp and Josef Ferdinand Arens synthesized vitamin A or retinol for the first time in history. The same year Otto Isler introduced the vitamin into production.
Наше мобильное приложение
Lectures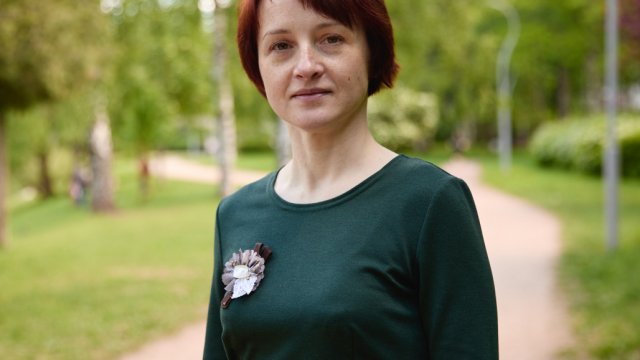 What saints did the conquistadors pray to and why did they decide to conquer Mexico? What was the ethnic, regional, and age composition of the Conquista?
Show all