Материалы по тегу «psychology»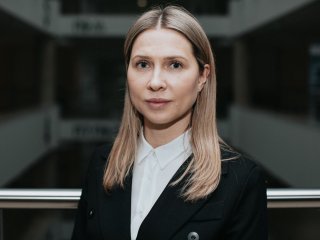 How do psychologists work in law enforcement agencies and what is the unique specificity of their activities? We discussed these and many other issues with Olga Ulyanina, Doctor of Psychology, Professor at the Higher School of Economics, Chief Researcher at the Research Center of the Academy of Management of the Ministry of Internal Affairs of Russia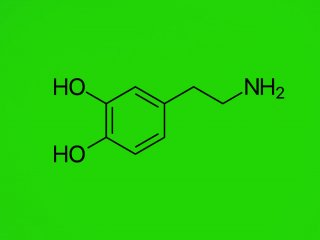 Why do we get pleasure from unreasonable spending at seasonal sales or enjoy touching a loved one so much? Scientists have been studying this since the beginning of the 20th century.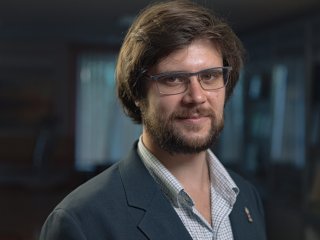 Emotional intelligence is a concept that cannot be discussed in isolation from other psychological components. People's relationships with each other, their attitude toward themselves and the world, emotional burnout, and impostor syndrome – read about this and much more in an interview with Fyodor Mikhailovich Shankov
Наше мобильное приложение
Lectures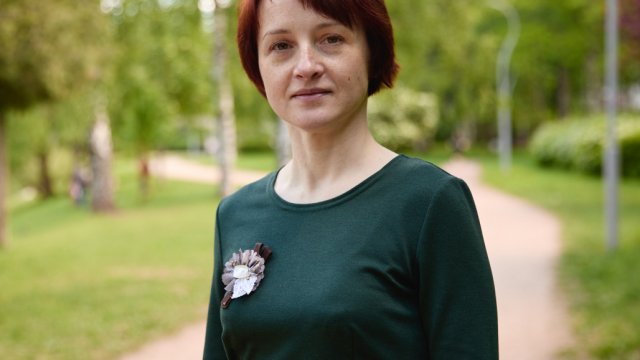 What saints did the conquistadors pray to and why did they decide to conquer Mexico? What was the ethnic, regional, and age composition of the Conquista?
Show all