Материалы по тегу «Physiology»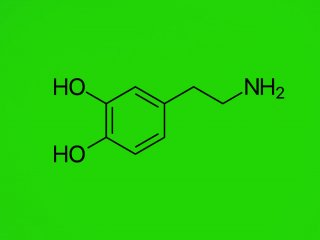 Why do we get pleasure from unreasonable spending at seasonal sales or enjoy touching a loved one so much? Scientists have been studying this since the beginning of the 20th century.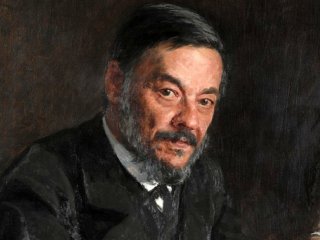 An outstanding physiologist, Ivan Mikhailovich Sechenov, was born on August 13, 1829
Lectures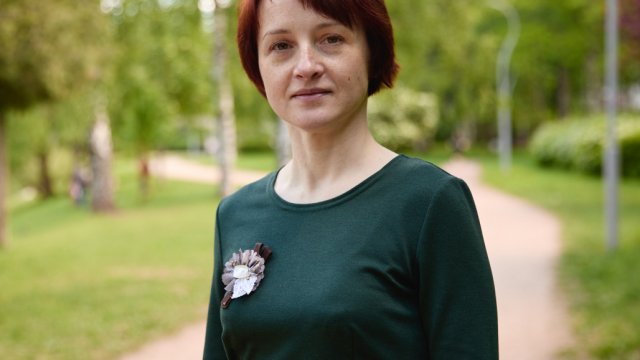 What saints did the conquistadors pray to and why did they decide to conquer Mexico? What was the ethnic, regional, and age composition of the Conquista?
Show all