Материалы по тегу «oxygen»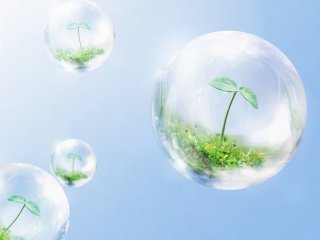 There are three scientists whose names are associated with the discovery of oxygen: Priestley, Lavoisier, and Scheele. How did the scientists discover something that cannot be seen, felt, or touched?
Журнал
«В мире науки»
Новый выпуск — №11 2021
Lectures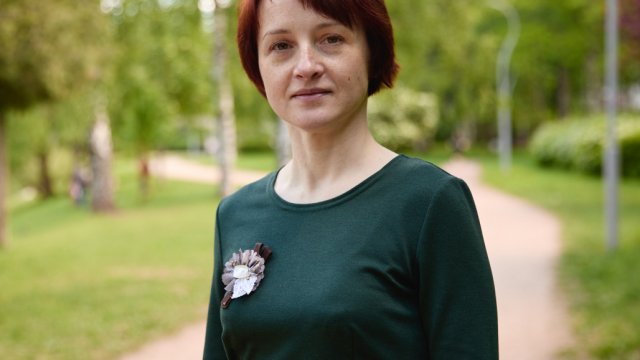 What saints did the conquistadors pray to and why did they decide to conquer Mexico? What was the ethnic, regional, and age composition of the Conquista?
Show all