Материалы по тегу «Oceanography»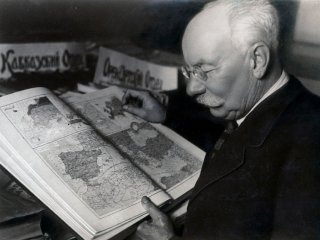 Anna Kern's grandson, who was partly raised by Alexander Pushkin's son Grigory. However, his interest leaned toward cartography and oceanography. Yuly Shokalsky was born on October 17, 1856.
Журнал
«В мире науки»
Новый выпуск — №11 2021
Lectures
What saints did the conquistadors pray to and why did they decide to conquer Mexico? What was the ethnic, regional, and age composition of the Conquista?
Show all