Материалы по тегу «neutrino telescope baikal-gvd»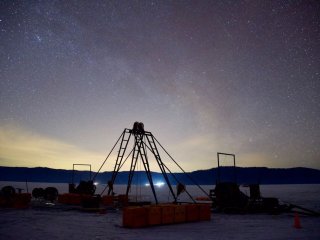 The employees of Dzhelepov nuclear problems laboratory at the Joint Institute for Nuclear Research produced a popular-science film about Baikal neutrino telescope.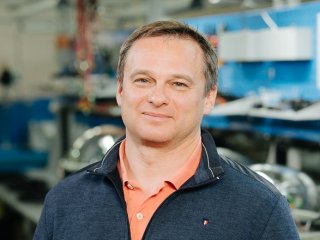 Head of Neutrino Program at JINR Dmitry Naumov on Baikal Neutrino Telescope and mysterious features of neutrino
Lectures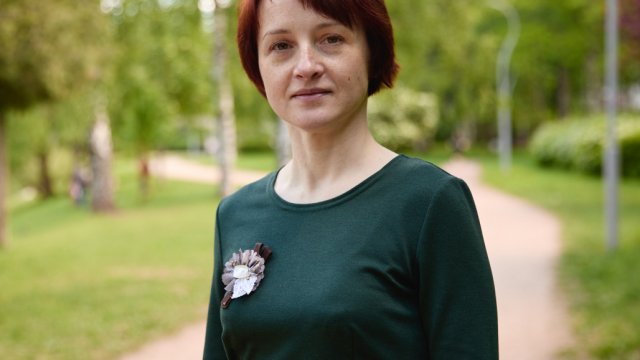 What saints did the conquistadors pray to and why did they decide to conquer Mexico? What was the ethnic, regional, and age composition of the Conquista?
Show all