Материалы по тегу «memory»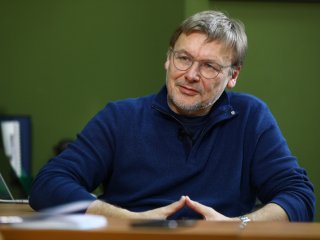 How is traumatic memory formed, can negative experience affect the offspring? What unusual things can our brain do, and do we have a chance to recover from psychological traumas on our own? Academician and director of the Institute for Advanced Brain Studies, Lomonosov Moscow State University (MSU), Konstantin Anokhin answers these and other questions.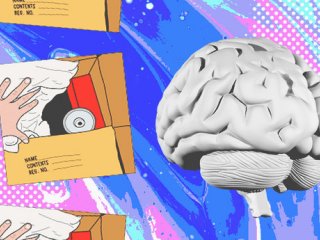 Is it possible to remember something that didn't happen? Yes. And it's not about the power of imagination. For many years now, scientists have been investigating so-called false memories
Наше мобильное приложение
Lectures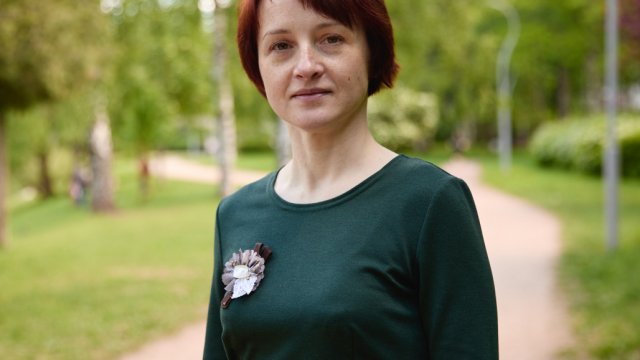 What saints did the conquistadors pray to and why did they decide to conquer Mexico? What was the ethnic, regional, and age composition of the Conquista?
Show all