Материалы по тегу «lasers»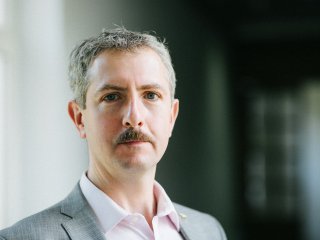 The use of light for traditional illumination takes a back seat. Light becomes an essential element of technologies instead. Grigory Sokolovsky dwells upon how it is related to semiconductor lasers.
Журнал
«В мире науки»
Новый выпуск — №11 2021
Lectures
What saints did the conquistadors pray to and why did they decide to conquer Mexico? What was the ethnic, regional, and age composition of the Conquista?
Show all