Материалы по тегу «IKI RAS»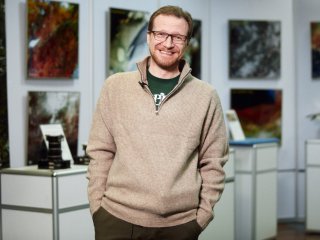 How can technology of remote sensing of the Earth keep track of wildfires, oceanic processes, volcanic activity, and urban development?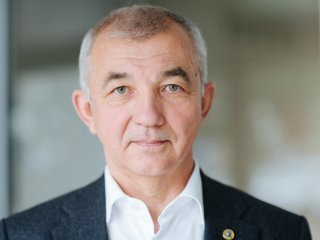 What did astrophysicists see on the unique X-ray map of the universe obtained by the eROSITA telescope of the Spektr-RG observatory? By Corresponding Member of the Russian Academy of Sciences Marat Gilfanov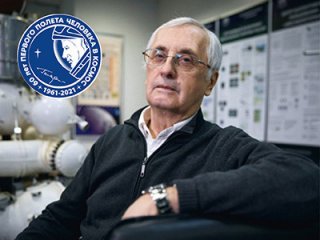 Station Luna-25 will start for the Moon in October 2021. What are the tasks of new Russian lunar mission? The answers are provided by Igor Mitrofanov, head of nuclear planetology department at the Space Research Institute (IKI) of RAS.
Наше мобильное приложение
Lectures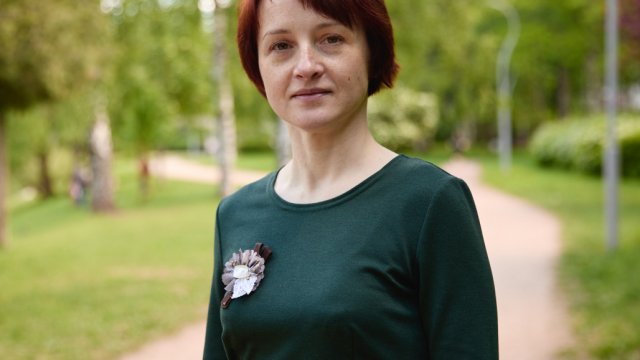 What saints did the conquistadors pray to and why did they decide to conquer Mexico? What was the ethnic, regional, and age composition of the Conquista?
Show all