Материалы по тегу «history»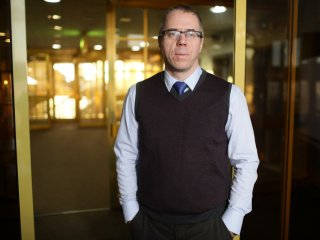 The chief researcher of the RAS Institute of World History tells a story of Academician Sergei Oldenburg and the significance of expeditions in the late 19th and early 20th centuries for historical and archaeological science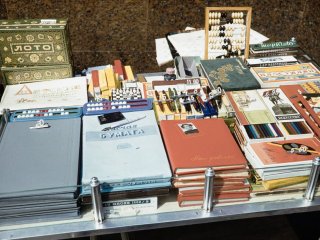 Now it is impossible to imagine the process of education or work without habitual pencils, pens, pencil sharpeners, or rulers. At the beginning of a new academic year, we will tell you about the introduction of the first stationery products.
Наше мобильное приложение
Lectures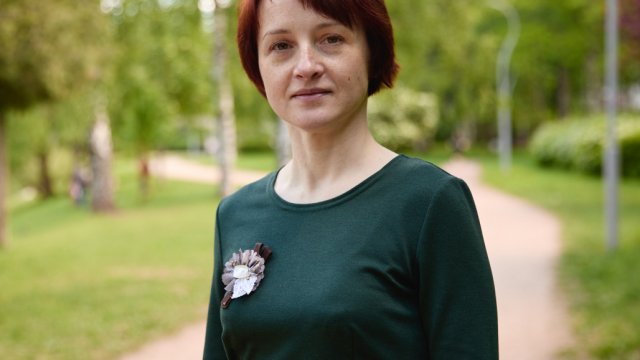 What saints did the conquistadors pray to and why did they decide to conquer Mexico? What was the ethnic, regional, and age composition of the Conquista?
Show all